Virtual Clinic + Relational Horsemanship Master Course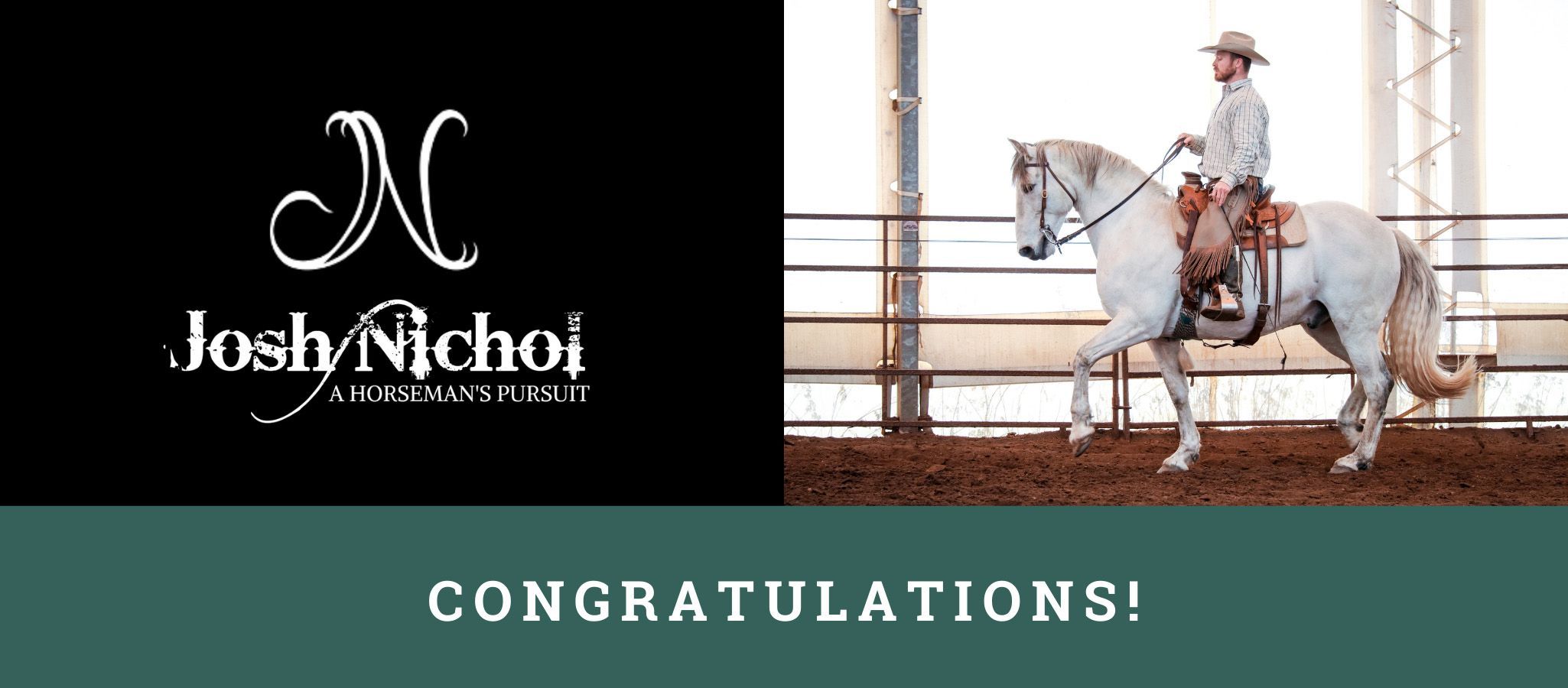 You have been accepted into the Virtual Online Learning Clinic with Josh Nichol!  This blend of personal video sessions and guided training content will be an experience you'll never forget!  Our lessons will be spread out over a period of time to give you the opportunity to incorporate your learning and come back with new videos and new questions! The goal is to help you activate what you have learned in your own environment.
The Virtual Learning Clinic includes a Relational Horsemanship Master Course membership for two months; that way, you can view our full online video training library and feel prepared to start when the intensive begins!  Your Relational Horsemanship Master Course Membership will renew automatically after two months but don't worry, we'll send you a renewal reminder email in case you'd like to cancel before it renews.
To secure your spot, please fill out the order form below: