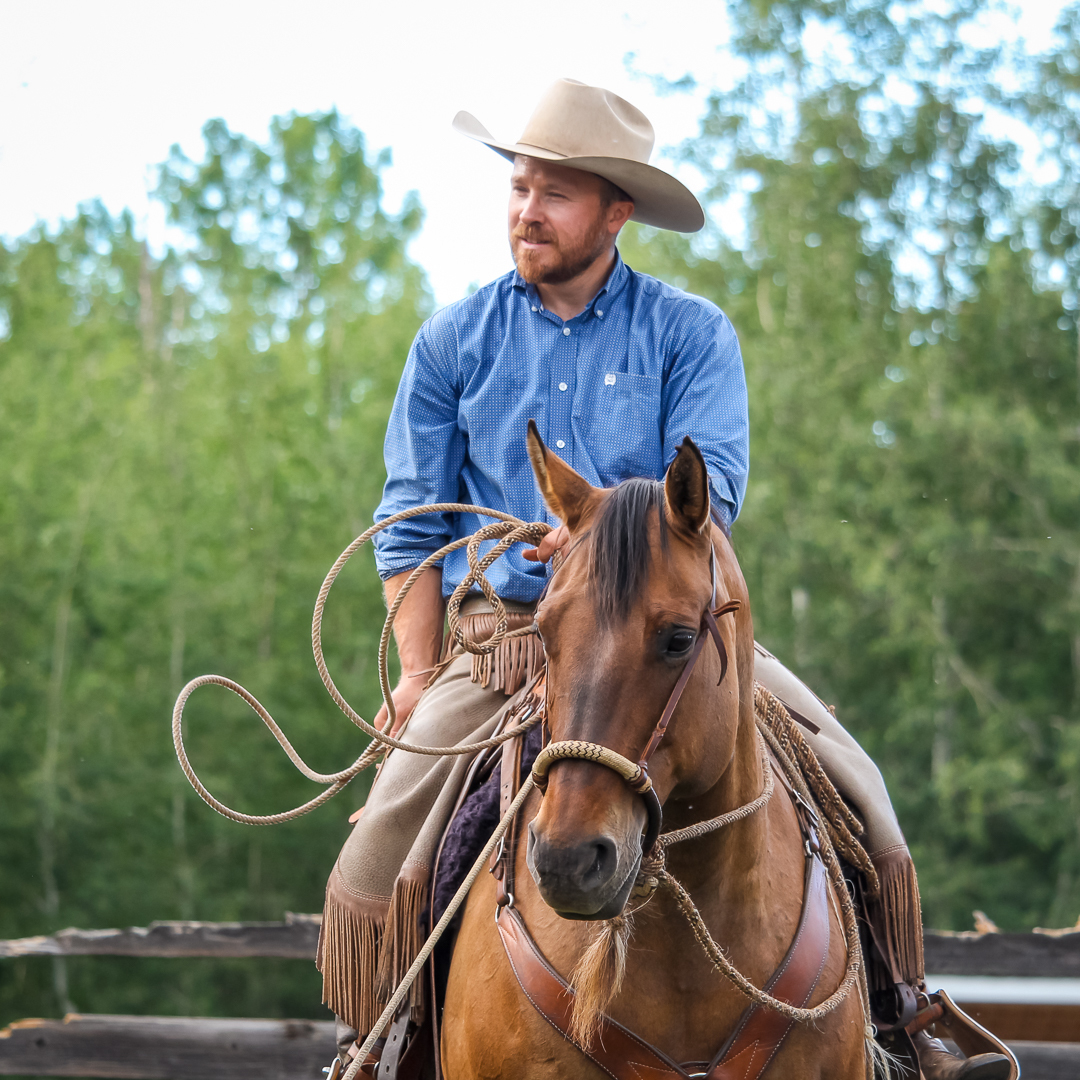 Online Lessons with
Josh Nichol
In this package, you can choose either 5 or 10 one-on-one online lessons with Josh. You will have a year to use all lessons in this package. Make sure you connect with Josh and book your lessons through email.
In your meetings with Josh, you have lots of options. If you have the technology to set up a virtual meeting, Josh can work with you and your horse live. Alternatively, he can watch a recording of your horse to give you homework, or you can have a mentorship session with Josh and have your questions answered.
We are looking forward to helping you. You are only one step away!