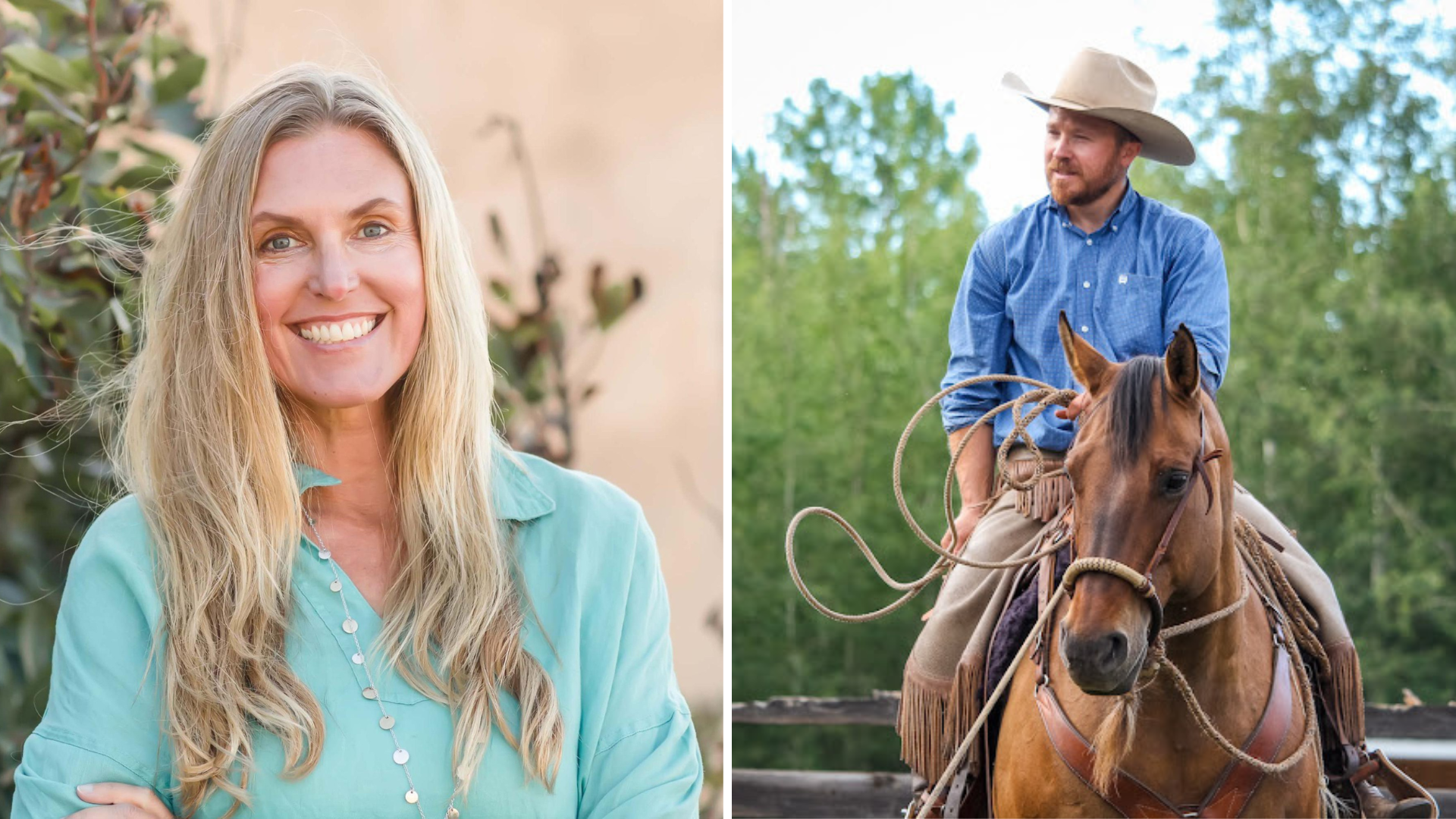 Processing The Snow Globe
with Kerri Lake and Josh Nichol
Have you ever had an experience that has simply rocked your world and the new information you have received and the space you're feeling does not let you go back to life as you once knew it? Or maybe it opens your eyes to see familiar things in a new way, and the new way comes with a bit of confusion or discomfort.
Whether it's a clinic, an event or lets say… the Journey On Podcast Summit, you are not alone!!
The Summit – This was a tremendous experience that has left many of us with a crazy sense of excitement, joy and connection. Many are also left feeling a little ungrounded and unsure how to integrate and step into a new way of being in day-to-day life.
What To Do Now? – The Invitation!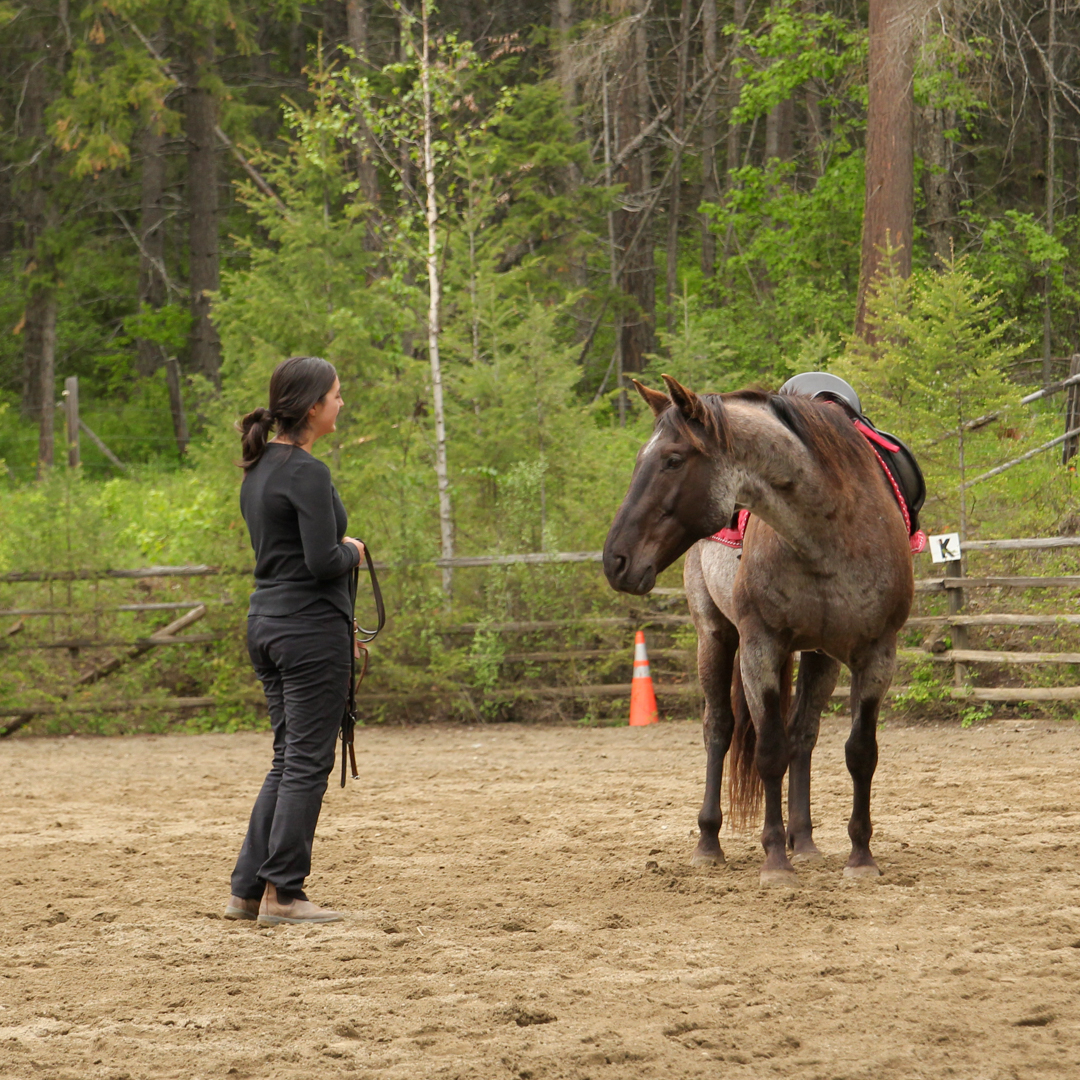 Understanding how to process an experience to receive the fullest value is not often something we think of as a skill set. In fact, a lot of people will say that receiving is hard, and making these perspectives relevant in life is hard. There are certain ideas and concepts, perspectives and tools that will help you incorporate your new thoughts into your old lifestyle. You may find yourself feeling lighter and working less for the same outcomes!
Join Kerri Lake and I as we help you bridge the gap of receiving this experience and allowing it to bless your life, sink deep within your soul and help you maximize the value of an impactful moment!
Course Outline

All sessions are recorded, and you will be provided with login credentials so that you can access them on your own schedule.
Session 1: Understanding The Snow Globe
When we have an experience that shakes us out of our old patterns it can feel like someone took a snow globe and shook it. What was comfortable and known is suddenly all new! This can sometimes be unsettling but it can also be exciting as we begin to realize that we can direct where the snow lands!
The power and need for intensity

Intensity can be gentle when you embrace it
Courage to feel what is there to feel

Why do I feel so shook up? – Processing change
Why do I feel sick? – The twist between the soul's desire and our mind's self preserving patterns.
Why do I feel depressed? – Energy and chemical restabilizing. How do we help our bodies find equilibrium?
Why do I feel cloudy and lost? – New energy finding a new home – you are a different being!
Understanding the world is changing
---
Session 2: Taking Proactive Steps
What are some proactive exercises to smooth out the process as you allow new energy to land?
Circuit balancing
Mindful walking
Acknowledging the actual experience
Be Kind With Your Mind
Begin with thank you (for ponies and everyone else, really)
---
Session 3: Q&A with Kerri and Josh
In this session we will be answering your questions on the concepts expressed in this course! We are excited to share these skills with you and hope that you will leave this course feeling more grounded and empowered in the integration of your new awareness!
---
This 3-part course is open to everyone! We hope that the tools you learn here will empower you to integrate your new awareness and learning into your life!
Price is $66.33 CAD or $49.99 USD (+ tax for Canadian buyers)